nomsly delivers healthy options Directly to your office
Working with Nomsly is incredibly easy for you and for your entire team. We will work with you to develop a plan that's just right for your office, then we'll take care of the rest!
SUBSCRIBE
Register for the plan that fits your office and pick your favorite combination of meals and snacks. If you have questions or want some recommendations, shoot us a message using our online chat!
 
DELIVERY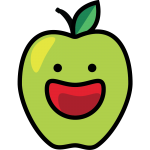 On the first Monday, we'll personally deliver your order to learn more about your company and your goals. Subsequent weeks are delivered by an insured courier who will drop off your new meals!
 
ENJOY!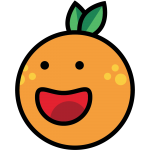 During the week your employees get to enjoy healthy and fun snacks and lunches, saving them time and keeping them fed and focused. We'll check in to make sure everything is just the way you like it!
 
not sure how many to packs to order? We can help!
We suggest starting out with two packs per employee for your first week. We'll refund you for any packs that didn't get eaten, and tweak your plan for the following week!
No fridge Space? No problem!
SMALL FRIDGE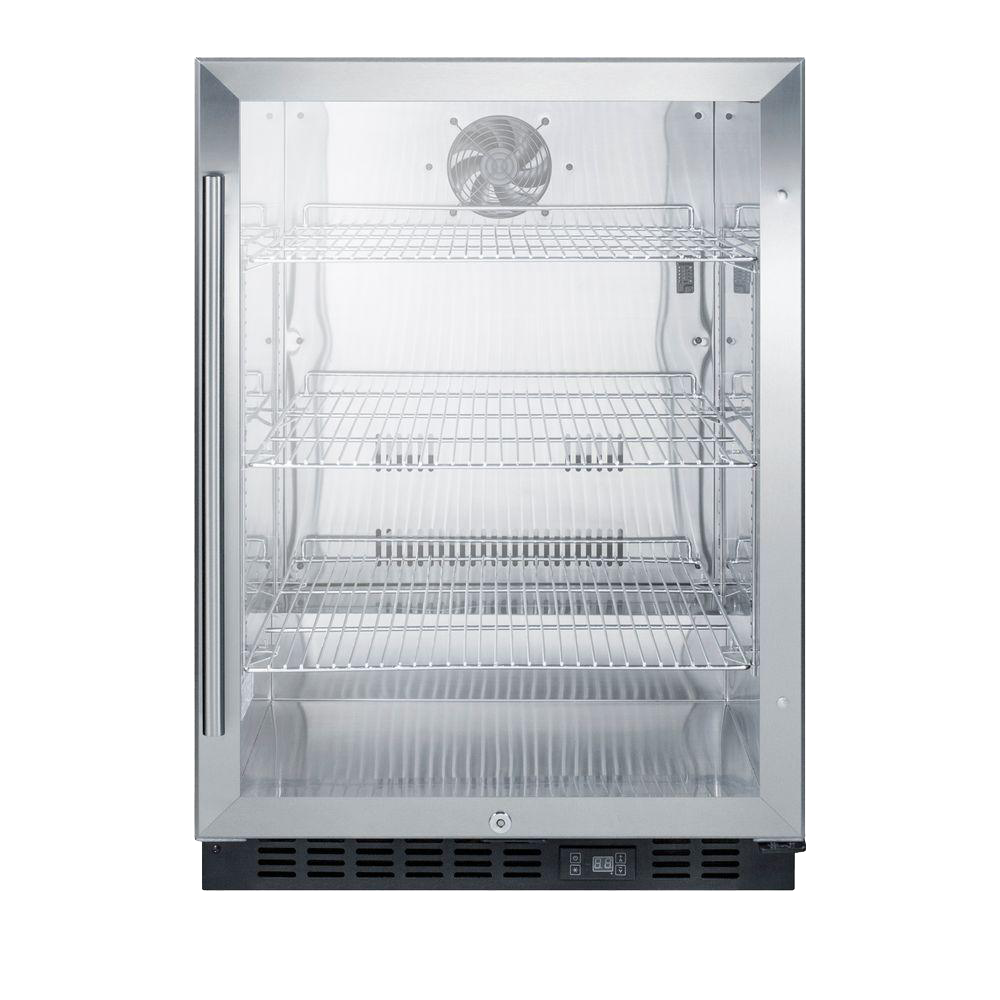 $300 deposit
Holds up to 50 snack packs
Fits on or under a counter
LARGE FRIDGE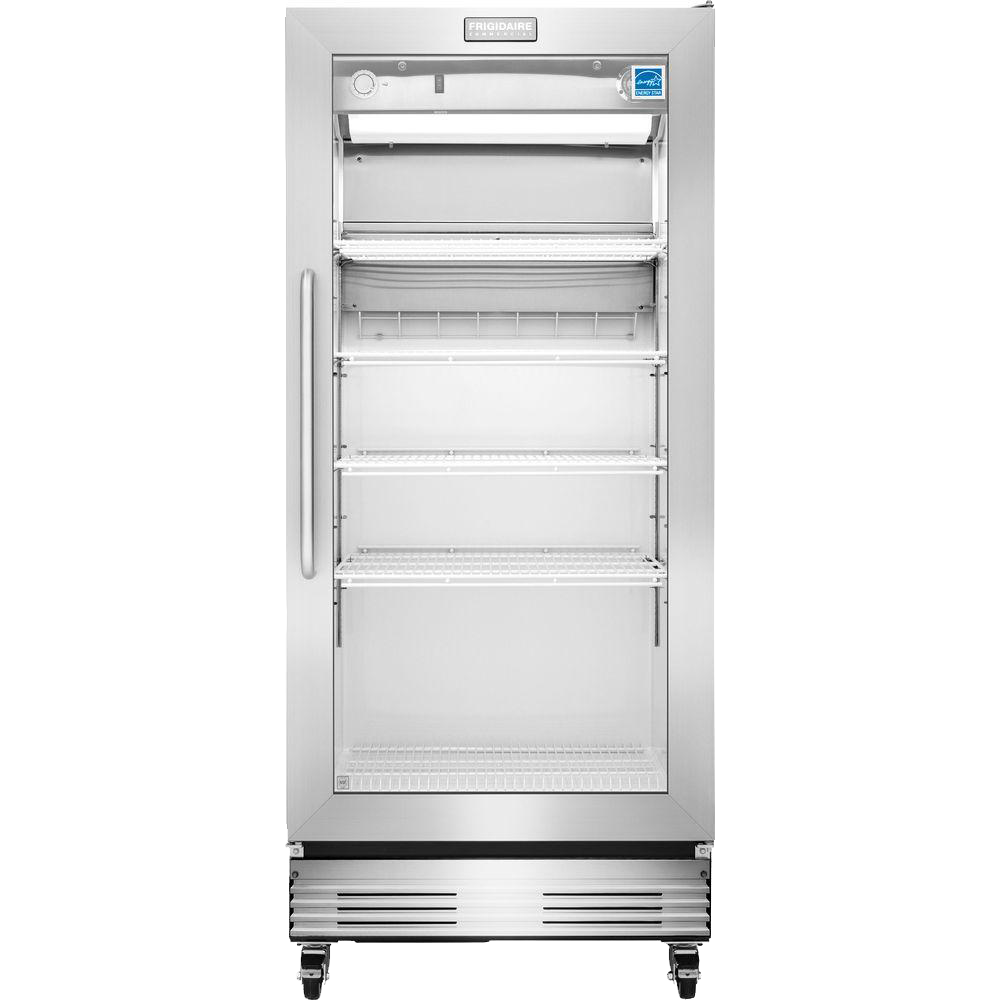 $800 deposit
Holds up to 200 snack packs
Compact enough to fit in tight spaces