HEALTH, DELICIOUS FOOD IS OUR MISSION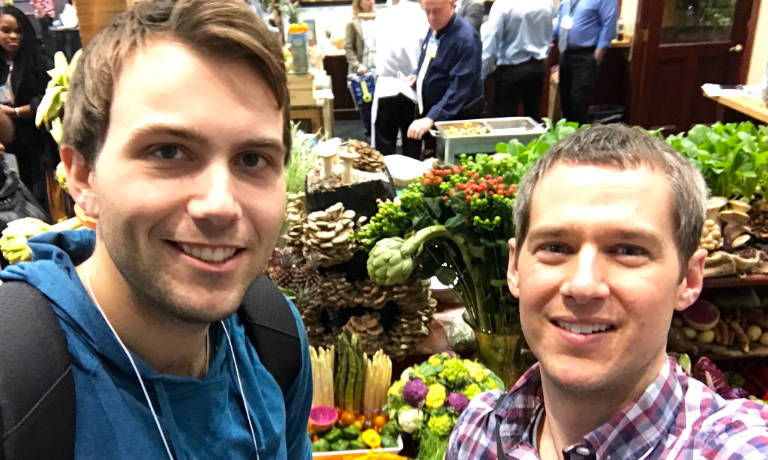 EVERYONE WANTS GOOD FOOD
Nomsly started out providing healthy lunches for kids, delivered to their homes. Along the way, we discovered our lunches and snack packs were also popular with adult customers looking for a healthy and convenient solution for themselves. We launched Nomsly For Work to help companies keep their employees fed, focused and energized!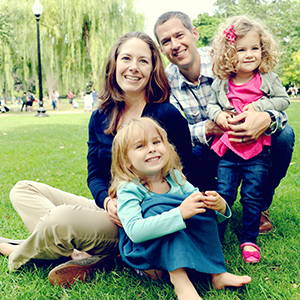 CHRISTOPHER BUCK
EVERYONE, NO MATTER HOW BUSY, NEEDS TO EAT WELL
When Andrew and I launched Nomsly, it was because we saw a need for a healthy and convenient option for busy parents who wanted their kids to eat well. As a busy startup founder, I found myself eating extra Nomsly lunches because they were tasty, convenient, and filled me up without weighing me down! Now, in addition to meals delivered to our customers' homes, we offer larger deliveries for companies who want to help their employees stay fed, focused and healthy.
ANDREW MACAULAY
I LOST OVER 100LBS BY COMMITTING TO HEALTHY EATING
The consequence of poor nutrition as a kid, I never developed healthy eating habits, and, by the time I was in college, I weighed nearly 300 pounds. After realizing that my health was only going to get worse if I didn't make a change, I focused on eating a more balanced diet and achieved the healthy weight I am today.